08/11/2020
Win Tickets and a Meet & Greet with Foreigner, Plus a 30 Minute Backstage Putting Lesson for 2 with Tom Gimbel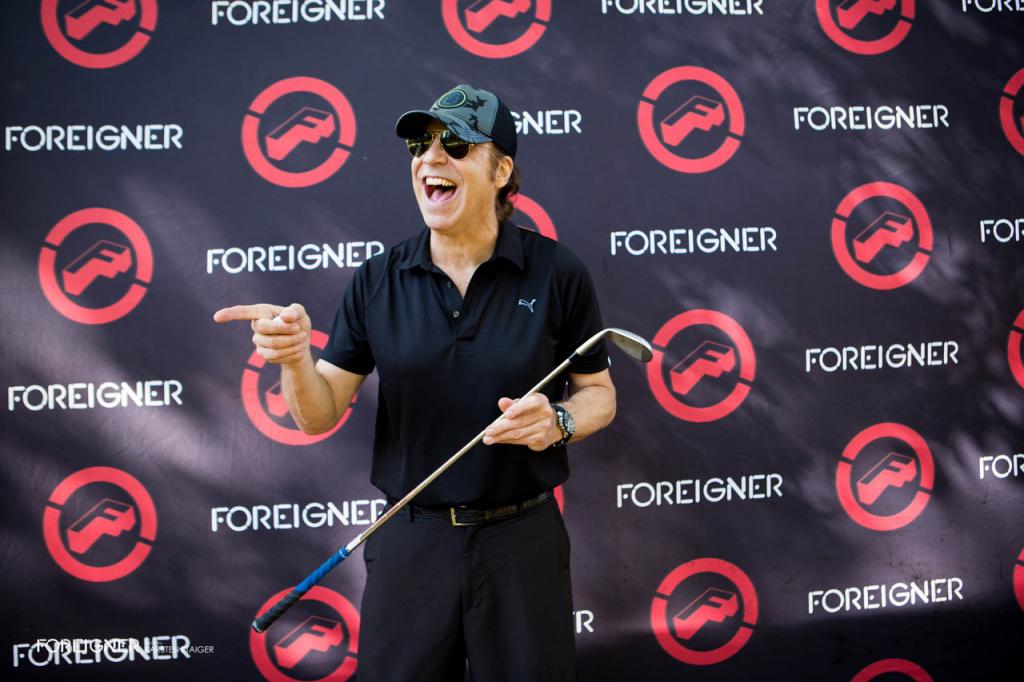 Win Tickets and a Meet & Greet with Foreigner, Plus a 30 Minute Backstage Putting Lesson for 2 with Tom Gimbel
Enter Here: https://bit.ly/3jYmRu6
For all shows through 2021 Foreigner has teamed up with MusiCares to create an exciting fundraising opportunity on the band's portable putting green. Tom Gimbel will be offering up a backstage golf lesson for one lucky winner and their guest. Tom is renowned for his short game teaching abilities and he is very popular in golfing magazines and talk shows. These lessons have proved highly popular with fans.
With over 80 million records sold worldwide, Foreigner is one of the most popular bands in the classic rock genre. They earned a slew of multi-platinum certifications in the U.S, have more Top 10 songs than Journey, as many as Fleetwood Mac and only one less than the Eagles. Their beloved hit ballads include the worldwide #1, "I Want To Know What Love Is" and "Waiting For A Girl Like You." Their rock songs such as "Cold As Ice," "Hot Blooded," and "Juke Box Hero" have ensured their popularity among generations of music fans.
The multi-talented Tom Gimbel graduated with a Bachelor of Music degree in Jazz Composition and Arranging from Berklee College of Music in 1982. His musical talent was soon recognized by rock and roll's elite, and he was tapped to tour with Aerosmith as keyboardist, saxophonist/flutist, and vocalist in the late 1980s and 1990s. While with Aerosmith, he did two world tours, numerous TV and film appearances including Woodstock 2, Wayne's World 2, Saturday Night Live, and MTV Unplugged. In 1992, Tom joined Foreigner and quickly became one of the band's most charismatic members commanding tremendous stage presence as he played rhythm guitar, keyboards, sax, and flute.
Lesser known to some of Foreigner's fans is Tom's passion for golf – a sport he learned to love while caddying for his talented mother and father as a teenager. A graduate from The Princeton Hills Golf Academy at the age of thirteen, Tom continued to practice and play golf and became a certified instructor, specializing in the short game. Despite Foreigner's busy touring schedule, Tom has made golf a priority and is a member of Griffith Park Golf Club in Los Angeles, CA. Tom has played in and won, multiple tournaments in the scratch division, and has represented Foreigner throughout the years in many celebrity golf tournaments.
Don't miss out on this unique opportunity to not only see what happens behinds the scenes of a rock show but improve your golf game. Bid today!
This opportunity includes:
Two (2) premium tickets to a Foreigner show
Two (2) backstage passes for a meet & greet with Foreigner
One (1) 30 minute golf lesson with Tom Gimbel
Photo credit: Karsten Staiger